The program begins with a comprehensive personal interview designed to help you set program goals and evaluate your current lifestyle habits.  A thorough health history is reviewed to identify areas of health and injury risks with possible referral to the appropriate health professional.
See our Training Fee.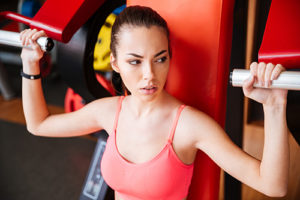 Utilizing dumbbells, Stability Balls, BOSU, Functional Training using your own body weight, TRX Suspension Training, Resistance Bands & Tubing, Boxing equipment, Steps, YOGA and PILATES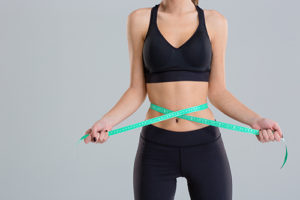 Each client is given a shopping list of the best whole foods which are essential for weight loss and feeling your best!  Also, a nutritional consultation and evaluation will help you find the proper amount of calories you should consume daily.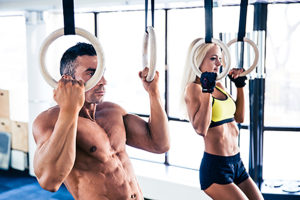 Want to increase your speed and endurance for a marathon?  Are you playing competitive sports and need agility or coordination? Plyometric training is for YOU!  We will do sport specific drills to help with your performance while utilizing medicine balls, Kettlebells, BOSUs, Jump Ropes, Cycling, Cones and Ladders.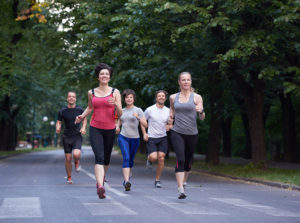 Starting at your own pace, beginner and intermediate levels meet 2-3 times a week, combining walking and jogging while building cardiovascular strength and endurance.  On occasion, we will sign up as a group do to a 5K, 10K, Half or Full Marathon.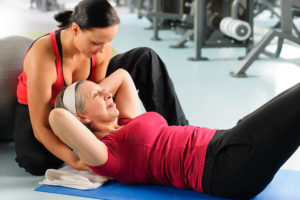 Therapeutic stretching, Foam Rollers for flexibility & recovery, trigger point therapy, thumper massager to release tension and knots, programs for individuals who suffer from fibromyalgia, spinal stenosis, MS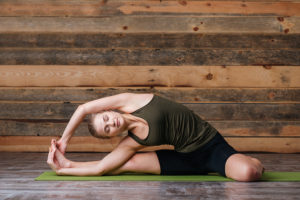 Utilizing Stability balls, BOSU, Resistance Bands, Therapeutic stretching, Foam Rollers, YOGA & PILATES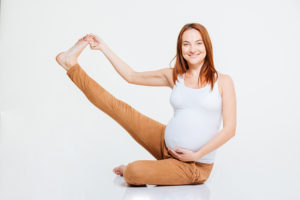 Using Stability balls, Yoga, Pilates, stretching and light toning exercises with resistance bands and dumbbells.